Trends are a great way to explore new fashion and clothing options for men and women. However, it's not always a compulsion to go along with the trend. It's comfort and self reflection that matters most when it comes to men's topwear and any other clothing option. Today, we are going to hop on to a few latest trends in the men's topwear category so that you can get an idea of what to buy next time you go shopping.
What you wear defines you and gives you an image. When you choose your clothing, you select much more than colour, design or patterns. You select a part of yourself to represent amongst people. Your clothes create an impression on the people you meet and send a message about your personality. So, before hopping on to trend check with yourself whether you really like the outfit or not.
Let's quickly have a look at some wonderful options in mens topwear –
1. Flannel Shirt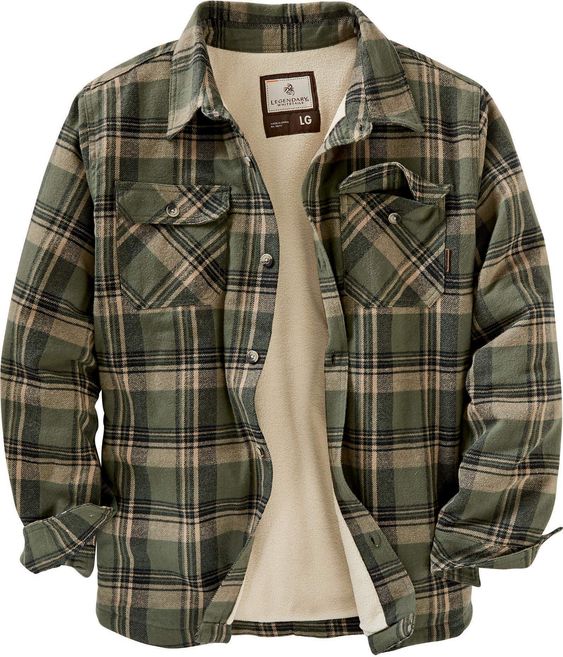 Flannel is a woven fabric that is typically made from wool or cotton. Shirts made by using flannel material are known as flannel shirts. These types of shirts are the most fashionable piece of clothing which can be worn during colder months. It is soft and comfortable material that will give you warmth and also helps you look good in winters. The durability of a flannel shirt is much more compared to other shirts due to the material that has been used in the making.
2. Denim Shirt
A western inspired trend that has won millions of hearts in the clothing industry is none other than denim shirts. Denim is a shirt designed with a twill weave. Light coloure denim shirts look best when complemented by darker jeans, chinos and shorts. Whereas, dark coloured denim looks best with lighter bottoms. It is well known amongst the youth due to the cool look that it gives on being worn. Make sure to have this in your wardrobe so that you can look the best when you go out to chill with your friends.
3. Linen Shirt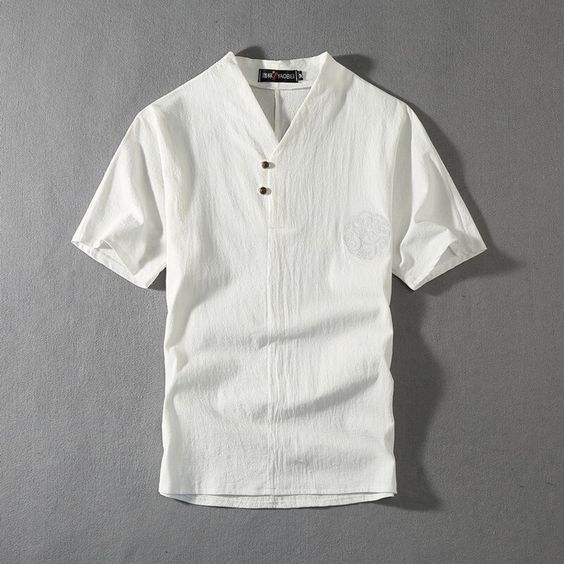 Linen is a flax-based textile predominantly used for homeware applications. To some extent linen is considered similar to cotton, except that it is made from fibres derived from the stem of the flax plant instead of the balls that grow around the seeds. These types of shirts are best for hot and humid climates. Linen shirts are lightweight, underweight and very comfortable to wear.
4. Hoodies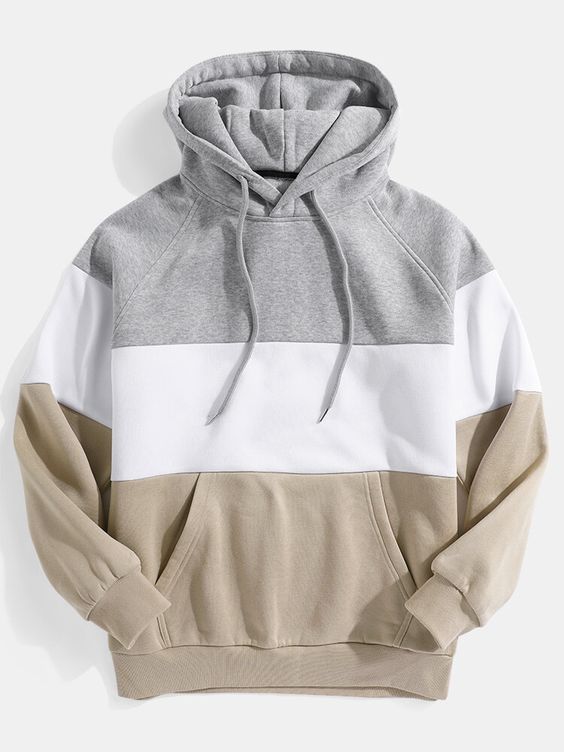 Due to the feeling of warmth, comfort, light and softness that one gets while wearing hoodies, makes it the most loved by all age groups of people. They are worn more on casual occasions like going out for a walk or chilling with friends or maybe going out for a movie. They are not so tight and give the space to breathe and enjoy the moment. It is normally preferred to wear in the winter as it will make you feel warm, however you can also wear it any time during the year.
5. SweatShirt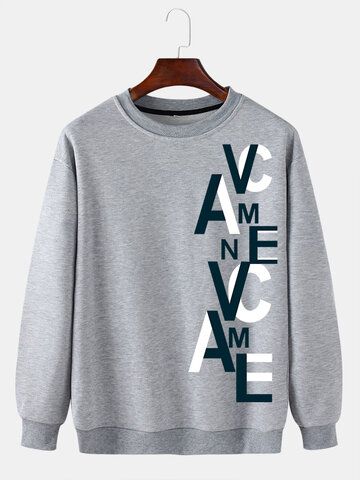 Sweatshirts are loose and oversized clothing that can be worn in cooler temperatures to keep the body warm. It is a long sleeved, collarless pullover or soft, absorbent fabric which can also be worn during an athletic activity. Due to the versatility and the patterns in which they can be worn, sweatshirts have gained much more attention in the past few years. Sweatshirt is one of the most comfortable designs in mens topwear.
Some people have sweatshirts assigned for specific purposes. One can be for the weekend, one for a lazy day, one to chill with friends and specially for ME-time.
6. T-Shirts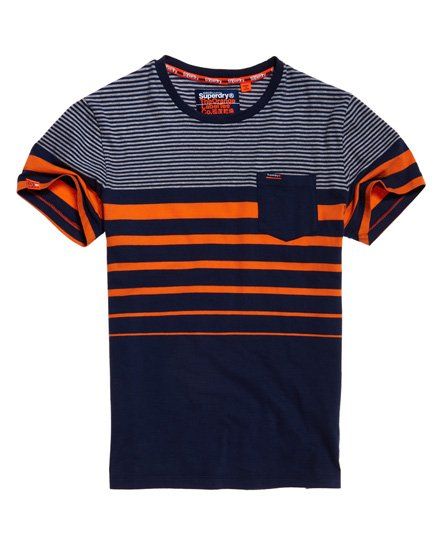 T-shirt is a style of fabric shirt named after the T shape of its body and sleeves. They are made of stretchy, light and inexpensive fabric. To get the best ones and unique designs you can choose to explore some wonderful brands on Feezital. T-shirts are normally worn to offices and while going for a weekend trip, holidays or a get away. As such they are not considered to be a part of formal outfit, however some workplace allows their employees to wear the same.
7. Office Shirt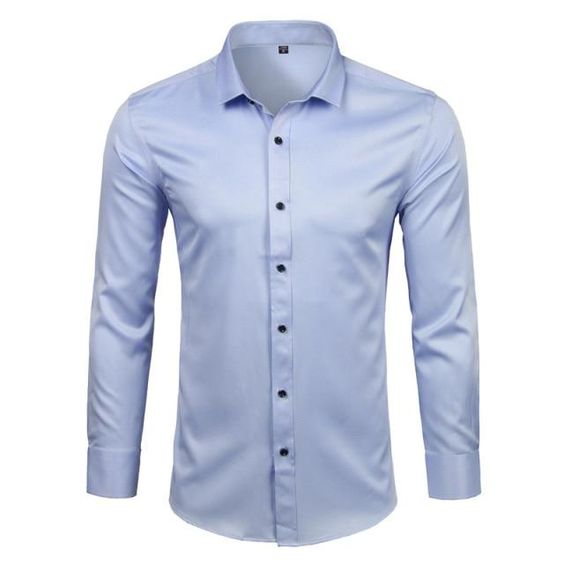 Office shirt is a formal shirt with a collar which can be worn by tucking it in with formal pants. The colours of formal shirts mostly include white, plain light blue, light pink, blue striped, blue plain & Oxford button down shirt. The common materials that are used to manufacture formal shirts are linen, cotton, poplin and tweed. Each of these materials has their own benefits and drawbacks. Based on your needs and requirements you can choose men's topwear from all the varieties.
8. Jackets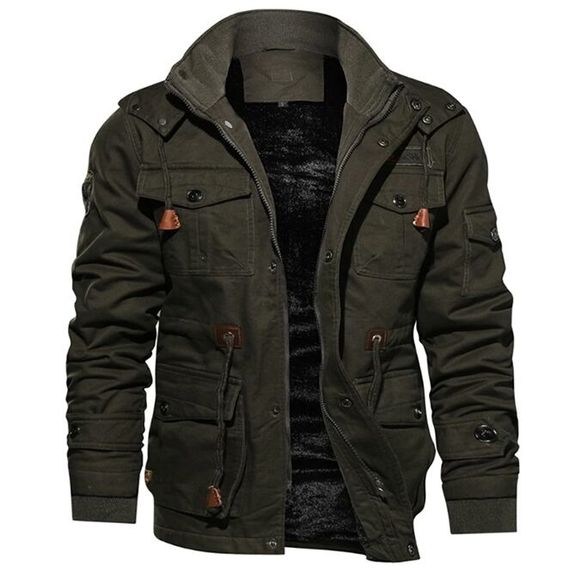 If you think that jackets are something that can only be worn in the winter then you are wrong. When it comes to men's trending top wear, jackets are of many styles which can be worn all around the year. Today, we are going to share with you some amazing jackets that you need to try. Bomber jackets, Biker jackets, trucker jacket, Denim jackets, Track jacket, hooded jacket, overcoat, pea coat, parka, trench coat, raincoat, shearling jacket, and crombie coat are some of the varieties that you should checkout before you set out to buy your new jacket.
9. Blazer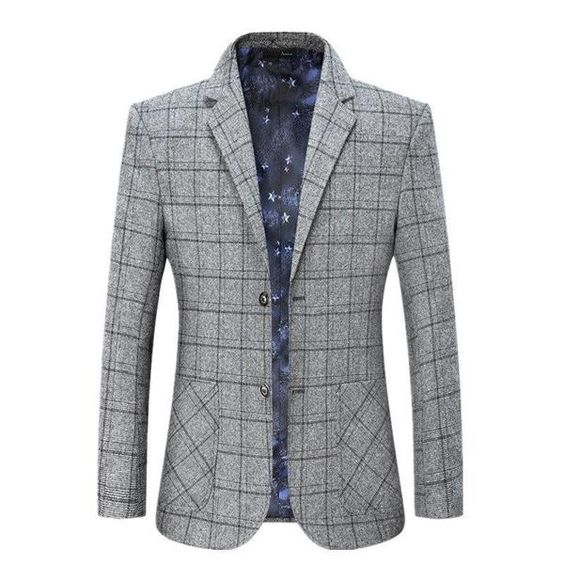 Blazer is a type of jacket in the men's topwear that looks like a formal suit jacket. It is normally worn in a highly professional setup by the top level managers or executives or in a very closed family wedding or reception event. When it comes to men's blazers there are two main categories to remember – single breasted blazers and double breasted blazers. Each blazer has its own beauty and specifications. Based on what you are most comfortable with, select the best one and flaunt it.
---
With this we come to the end of the list for trending men's topwear exploration. Fashion has always been evolving since years and will keep on evolving in the coming years as well. What remains constant is your choice. What you choose as your clothing, will be a reflection of your thoughts and perspectives. So, choose wisely by exploring the collections at www.feezital.com
---
What should men wear in the office?
When it comes to professional dressing for men in the office, there are a lot of options. It can include a shirt, plain t-shirt, blazer or t-shirts with simple designs. The clothing mostly depends upon the culture of the office. Some places allow casual dressing like t-shirts and jeans while some have strict rules to wear formal shirts and pants. 
 
When it comes to men's topwear in the office, shirts are the best selection that can be made. Full sleeves shirt which is either plain or has nominal designs like lines or check boxes. These shirts go perfectly with the corporate look when they are in colours like light blue, white, light purple, or any other lighter shade of professional colours.
Can you wear a denim shirt with jeans?
A full denim look is something that is trending these days. In the category of men's topwear, denim shirts are also a showstopper. It gives this cool and unique look that is irresistible. Denims are comfortable to wear and also skin friendly. They definitely go great with jeans. However, the thing that needs to be kept in mind is to make the shades of both clothing contrast. 
 
If you choose a shirt that is dark shaded, then find jeans that are lighter in colour and vice versa. This type of matching will give you the best look and also don't forget to wear sports shoes to go along with this look.
What should you look for when buying a hoodie?
Hoodies are a great clothing option when you are looking for something to keep you warm and look cool at the same time. They are available in a variety of colours, designs and quotes written on them. When you buy a hoodie, the first thing that needs to be checked is the size. It is very important to find a hoodie that fits you perfectly. Oversized hoodies won't give you the comfort and coziness you are looking for and undersized will suffocate you. 
 
Hoodies are also a part of the latest mens topwear collection. With their availability in a variety of materials like polyester, cotton and many different fabrics. Choose the one that suits your body. Also, there are hoodies with chains and without  chains. The one's with chains in the front are easy to take on and off. All of these factors play a huge role in determining which hoodie to buy.
Which is a better hoodie or sweatshirt?
Hoodie is the type of mens topwear that can have a chain and has a hood at the back. Sweatshirt is clothing wherein there is a long-sleeve pullover garment to cover your upper body part. Sweat shirts are more casual and comfortable which can be worn in winters and to chill during camp fires. It fully covers your body and you cannot have an open front. 
 
In hoodies you have the option to keep your front chain open or close. You can easily take off your hoodie and relax irrespective of where you are. Sweatshirts will require you to compulsorily wear them for the whole day. Hoodies are a better option when it comes to selecting between the two. You can visit www.feezital.com to have a look at some of the latest clothing for men.
How do you style a men's jacket?
A men's jacket can be styled and worn in many different ways. You can wear it with jeans, khaki pants, track pants, or formal pants. If you are looking to go for a party or casual hangout with friends, you can put on a bomber jacket with jeans or khaki pants. If you are looking to style yourself up for a professional place, you can put up a blue coloured jacket with a black formal jeans with a white shirt inside. 
 
It's all about finding the best look by matching all the things you have in your wardrobe. Men's topwear includes a lot of variety and jackets are one such garment that can be styled with multiple clothes.
When should a man wear a blazer?
Blazer is a men's topwear that is worn on special occasions only. It gives a heavy professional look that will reflect you to be someone with a superior authority. If you wear a blazer at your office, it shows you hold a special position at that company and have powers. If you wear a blazer at a wedding or any event, it shows that you are a part of the group that has hosted the event and thus you hold the in-charge of management. 
 
It can also be in some other cases that a blazer is just worn to showcase professionalism amongst a group. To explore some wonderful collection of professional clothing for men and women you can visit www.feezital.com