With the arrival of the holiday season, beauty and wellness becomes the topmost priority. Healthy living tips are most required when we have the time to implement them. Our daily lives do not allow us to regularly implement some tips for a healthy life. However, holiday seasons bring us an opportunity to spare some time for our physical, mental, emotional & spiritual growth. To help you get through this holiday season, we are going to share with you some extremely effective tips and tricks. These beauty and wellness products are such that they will not only enhance your health but also help in maintaining the enhanced level.
Beauty and wellness products can be of many types and varieties. Some heal your body, some heal your skin, some heal your hair, some specifically heal the damage done to your joints and so on. To make sure that you get an overall healing experience, we will try to cover each and every product that soothes and rejuvenates you in this holiday season.
Without any delay, let's quickly begin the journey of exploring healthy living tips for you in the beauty and wellness area so that you can not only survive but shine through this holiday season –
1. Bathing Salt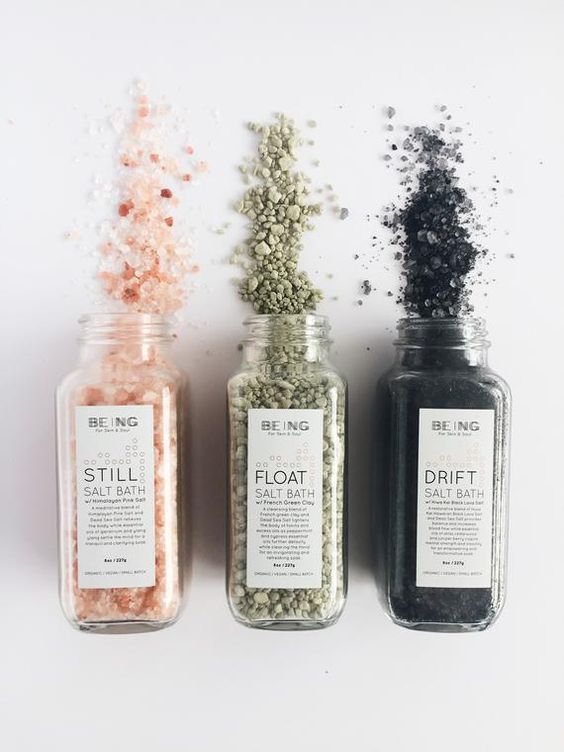 Remember the heaviness you feel inside your body when you are tired, stressed or worn out. It is the heaviness in your energy that is weighing you down and nothing else. With one of the healthy living tips of bathing with sea salt you can easily get rid of the stress, tension and worries that are in your body. Whenever you feel an aching leg or too much stress in any of the body muscles, salt bath can help as well. All you have to do is take a tub of warm water and add a spoon of sea salt. Stir the water and either soak your feet or take a bath with that water.
There are varieties of salt available in the market with fragrances. Essential oil like rose, lavender and lemon are added to the salt to give you aromatherapy as well. However, if you feel that they are too costly, you can also have a bath with the normal salt that we use in preparing our food.
2. Aloe Vera Gel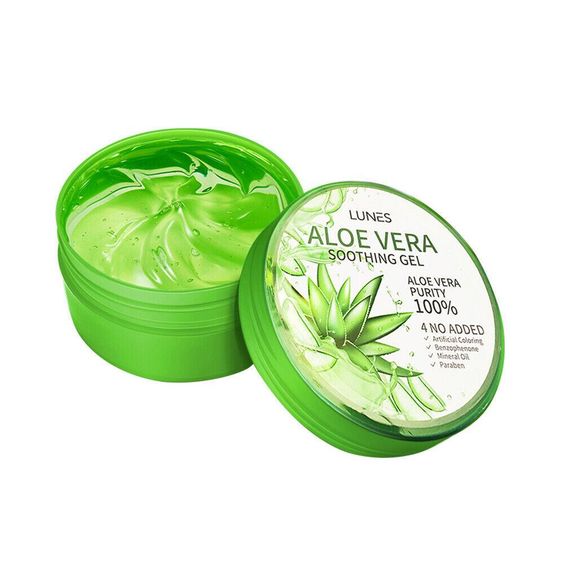 Aloe vera gel is good for hair, skin and body. You can apply it on your hair and skin. Also, aloe vera juice or gel can also be consumed in order to clean and detox your body. However, whenever you buy this from any shop please make sure to see the usage instructions. The one that is applied is different from the one that can be consumed. Give your skin the glow it deserves with aloe vera gel this holiday season.
3. Essential Oils Fragrance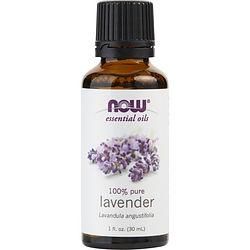 The fragrance of essential oil has the power to instantly calm your mind and bring you into a meditative state. With this, you can relax and meditate in the morning or in the evenings. All you need to do is buy a bottle of your favourite essential oil and place a few drops in the diffuser. Let your house smell it's best with lavender, lemon, orange, rose, and many other fragrances.
4. Incense Sticks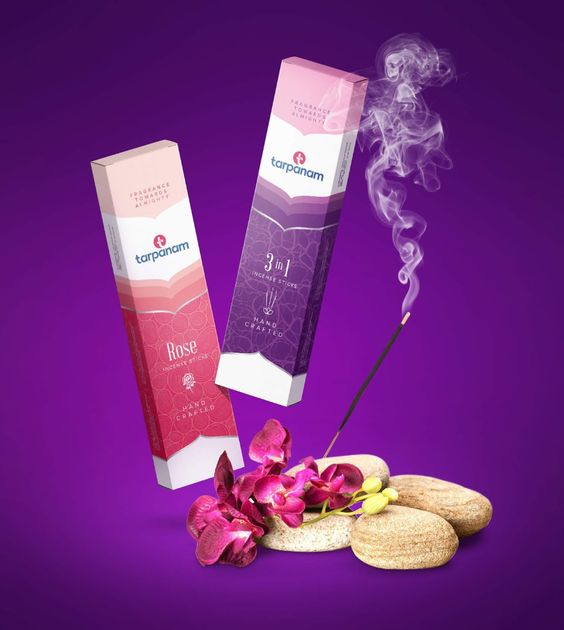 Incense sticks are normally used in temples and religious places. The main purpose is to purify the air with the smell. You can also get a packet of incense sticks and have a wonderful spiritual aroma around your house. Sandalwood is one of the best fragrances that you can choose.
5. Turmeric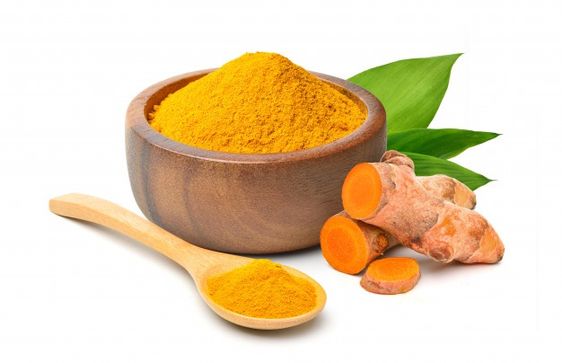 Turmeric is not a product but a life saver and of the best healthy living tips that you can rely upon. Just like aloe vera, turmeric can be eaten, applied on the face and used in the kitchen as well. There are innumerable benefits of having turmeric as a part of your daily skin care routine. It is one of the best ingredients to find any kind of cough, flu or cold.
6. Rose Petals Powder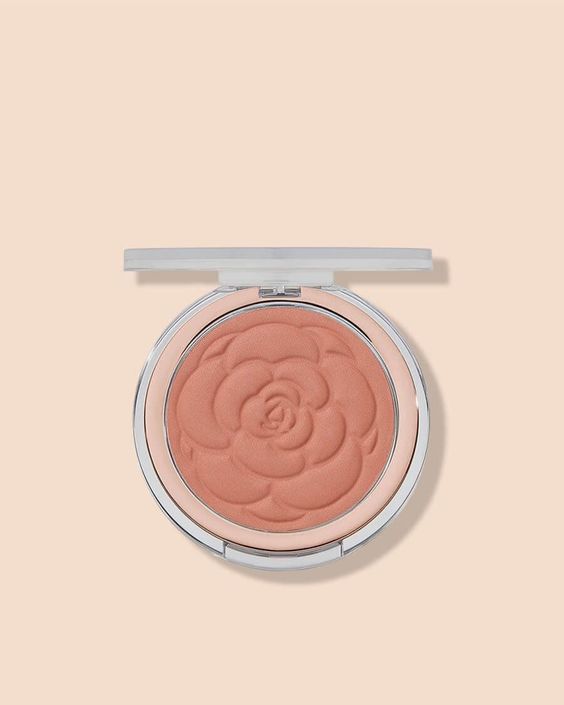 Rose petal powder can also be used for your skin to help reverse ageing and bring back the softness and glow. Ready made rose petal powder is available in the market. However, you can also choose to make your own rose petal powder so that you don't have to worry about it's authenticity or originality.
7. Chyawanprash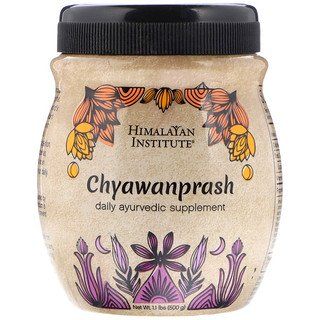 Chyawanprash is an ayurvedic tonic that is said to improve immunity and physical strength. It eliminates the toxins from the body and helps the heart health by lowering cholesterol levels. It is made from amla (gooseberry) and many other healthy ingredients to help the body remain stable and strong.
8. Ayurvedic Hair Care Packs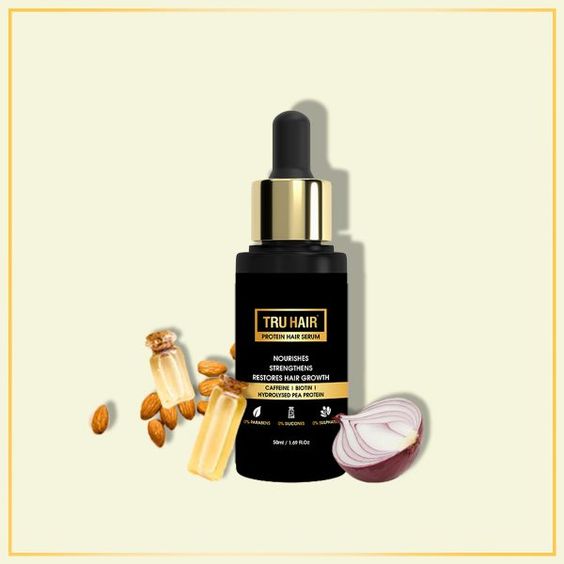 Your hair is essential and delicate, they require special care directly from mother nature. Make sure to regularly apply masks and protein packs to your hair which consists of natural ingredients. Bhringraj, Amla, shikakai, areetha, onion, hibiscus are some of the main ingredients that provide hair with nutrients and strength. If you are someone who loves to take care of your hair but can't do it during your routine life, take this holiday as an opportunity. With one of the best healthy living tips you will find your hair to be more healthy, silky and shiny.
9. Eye Care Powder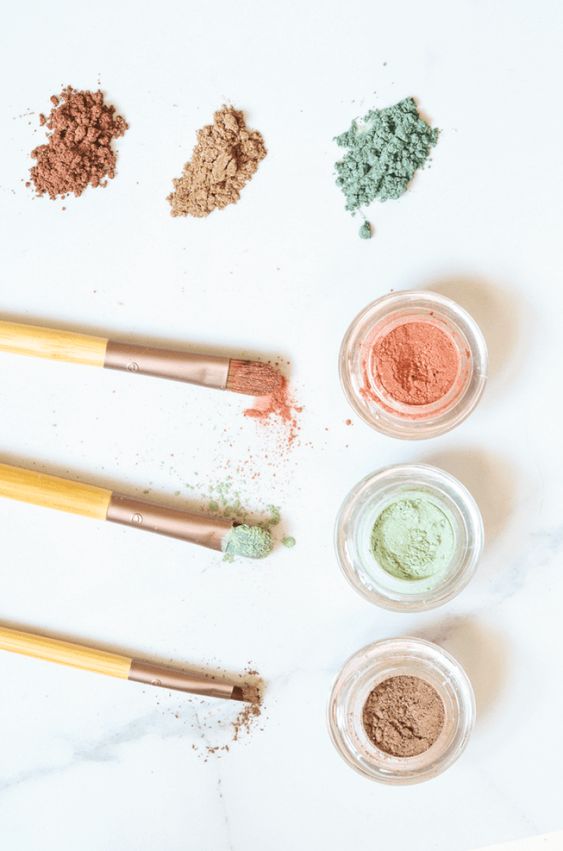 With increased use of technology, our eyes have become more prone to stress and discomfort. In order to make sure that they also get equal amounts of relaxation, there are specific products that can be used on a regular basis. It includes ice packs, herbal powder or drops that can be applied on eyes to get the best results. Select the one that is comfortable for you and does not give you any kind of side effects.
---
With this we come to an end of our list of beauty and wellness products that you can use to get through this holiday season. If you wish to buy products from your local buyers then feel free to visit www.feezital.com and explore more. Health is wealth, so you should always take care of it.
---
What are beauty care products?
Products that help you in remaining healthy and also enhance your overall being are known as beauty care products. These products tend to heal the parts in your body that need it and bring out the beauty within you. In many healthy living tips, people suggest beauty care products of all kinds. However, it is better if you select products after trying them on for one. 
 
To explore a few beauty care products you can visit www.feezital.com and try on beauty products that you feel the need of.
What are the benefits of beauty products?
Different beauty products have different benefits. When you buy products that are related to your skin, they can come with many functions of moisturizing, healing, removing scars, acne spots, dirt, dullness, darkness and curing under eye puffiness. The hair products that come along can make your hair shiny, bouncy and more healthy. 
 
The beauty products for overall development like cream, eye care and other products develop the body and help you in living a healthy life.
How can you take care of your skin?
A few healthy living tips to take care of your skin is to keep yourself hydrated so that the toxins flush out regularly and your body remains clean. To take care of your skin you need to keep yourself moisturized in the winter and avoid any kind of extreme dryness. In case you have acne prone skin, you can use aloe vera gel to heal your skin from the spots and also reduce acne. 
 
With the help of face wash you can keep your skin clean by washing it twice a day. To make it comfortable for you, there are a variety of face washes available in beauty care products which includes the need for oily and dry skin as well.
What are wellness products?
Wellness products basically include those products that help you to enhance your health and maintain them to a certain level. They take care of different aspects of your body including skin, hair, eyes, nails and overall body. Healthy living tips that people give always suggest some kinds of wellness products. To buy any kind of wellness product you can visit www.feezital.com and keep your body healthy and fit.
Why is beauty care important?
Beauty care is a form of self-care that is the most important. When you take care of yourself you remain fit and healthy. Remaining fit and healthy will help you in enjoying life in a much better way and also in taking care of others. If you yourself don't feel good about your own health and body, how will you be able to contribute to the world through your actions and words. 
 
In order to spread health and wellness, one needs to have it within first. Beauty care products allow an individual to bring the best out of themselves and thus motivate them to share and contribute to the world.
What are the segments of beauty and wellness?
There are many segments of beauty and wellness. Salon industry deals with hair care, nail care and includes hair cuts, hair massages, hair packs, manicure, pedicure, and other healthy packages. Spa segment includes massaging and taking care of the skin wherein they provide a variety of massaging and relaxing options for individuals that can calm them down and relieve them from the stress of daily lives. 
 
Cosmetics and fragrances include the products that are related to skin care like creams, eye liner, eye shadow, gloss, kajal, fairness makeup and many other products. Fragrances provide you with wonderful perfumes so that you can enjoy the fragrance throughout the day around you. The healthy living tips include all of the above products and advise you to use one of the other to enhance your beauty.