The world has upgraded with changing times and today we are blessed with all kinds of technologies to ease the process of life. Our ancestors might have not thought about the luxury that we all are experiencing now in those days. As people choose to grow and evolve, they tend to depend on useful electronic items to get the basic and regular work done quickly.
Monotonous works like heating, cooling, washing and drying can also be done by man. However, when a machine or an electronic item gets involved in the process, it gets done quickly and saves lots of time and energy. To bring you a list of useful electronic items we are going to share with you some technologies that ease our daily life.
So, here's the list –
1. Sound System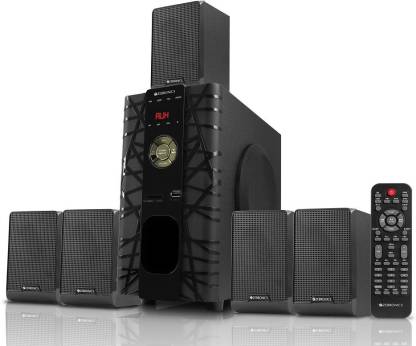 Music and movies are a part of our daily lives. Not being able to enjoy the beats and the audios along with movies and songs is not at all acceptable. That is why, you will definitely find a sound system in almost every house you visit. The system might be small or big based on the spending capacity. However, it will always be there. This has brought back the joy and fun to each and every individual's life.
2. Electric Kettle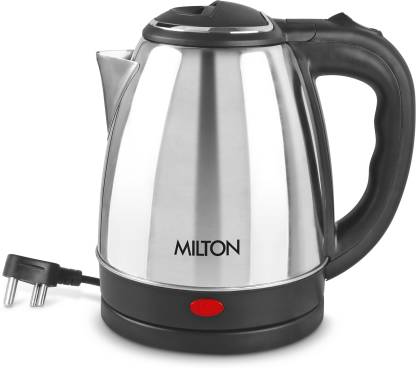 If you love tea, coffee, soup or a hot glass of water, you definitely know about electric kettle. This is the most common appliance found in hostels and kitchens where there are no gas connections. They are used to make simple warm beverages that are consumed mostly during winter. They are easy to use and also consume less electricity along with making minimum noise. Buy one and try it for yourself!
3. Toaster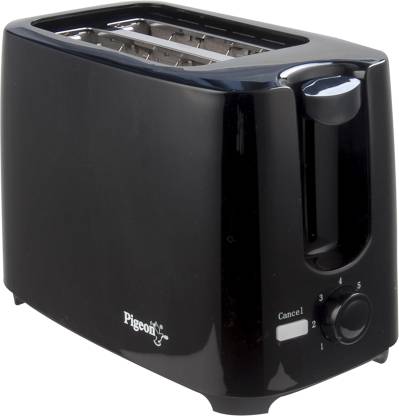 Every breakfast starts with a toast that is heated by the toaster. Hot, crispy and yummy toast with butter, jam or any kind of spread makes your day wonderful. This is one of the most useful electronic items in the kitchen that helps you in making breakfast. This device tends to save a lot of time and effort and also helps you in remaining healthy by making a good breakfast for you.
4. Microwave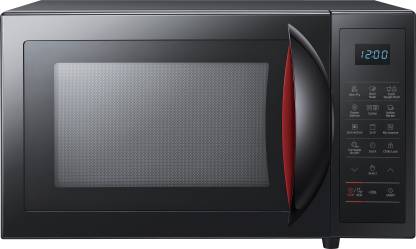 Want to heat something very quickly? No need to turn on the gas every now and then, all you need to do is place it in a glass utensil and microwave it. Yes! It's that easy to make something hot. Not only this, you can cook wonderful things like maggi, pizza, cakes and pasta in the microwave instantly and get rid of the hassle. This easy to use instrument is found in almost every household.
5. Washing Machine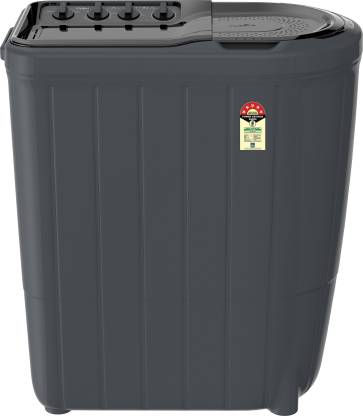 Don't spend your time soaking, washing and drying your clothes, let the washing machine do it for you. It is one of the most useful electronic items that will help you in getting clean and fresh clothes after they have been worn. With a washing machine, there are many options available. There are front load and top load machines in fully automatic & semi automatic categories.
6. Refrigerator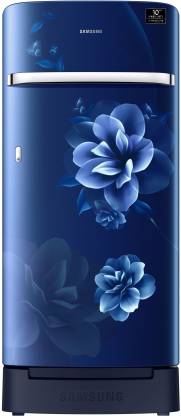 Imagine there not being a place to store your ice cream and chocolates. How would you survive then, if that wasn't possible? To serve our mid night and early morning cravings of delicious things, we have a refrigerator that helps in storing the leftover food along with delicious delicacies like pastries, cakes, desserts and many other things. With less energy consumption, helpful for storage and safety features, this is a perfect appliance for your home.
7. Dishwasher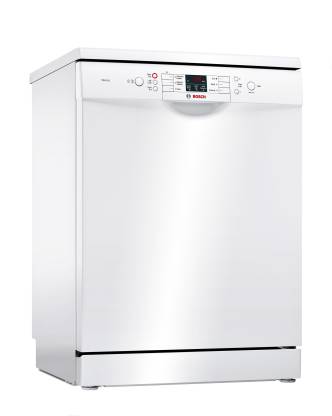 When you get the freedom to enjoy your post lunch or post dinner time instead of washing the dishes, it feels great. Dishwasher is one such item that will help you in the process of cleaning your utensils so that you don't have to invest your energy in that process. All you need to do is load the dishes and unload the dishes, the other cleaning process is done easily and in the best manner possible.
8. Geyser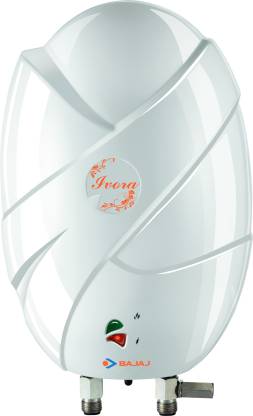 Imagine a winter morning when you have to bathe with a bucket of cold water or wait for hot water which is being heated on the stove. Tiring right? Well, not with a geyser. By using this appliance and getting it installed in your house, you will easily be able to get hot water in your washroom by pressing a switch. No more chilling in the winter mornings waiting for hot water. It will always be available at your convenience.
9. Clothes Iron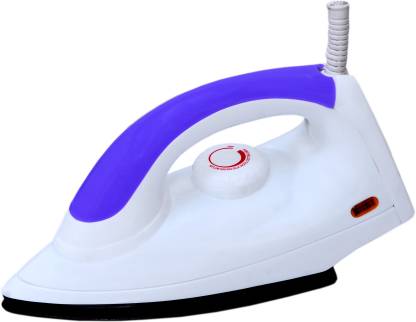 Clothes with wrinkles and crumbled looks give a totally different impression of yourself. When you wear clothes that are ironed and are without any lines on them, it gives you a sincere, professional and a polite look. To make this process easy for you, one of the useful electronic items we have is Clothes iron. By the heat emitted by this instrument, your clothes will become perfectly aligned and swift.
10. Deep Fryer
Love tasty recipes? Well, a deep fryer can help you in making much tastier snacks like samosa, pakoras and bhajiyas. Get snacks just like in the shop and restaurants. This electronici appliance is very useful when you have festivals and celebrations at your home.
11. Espresso Machine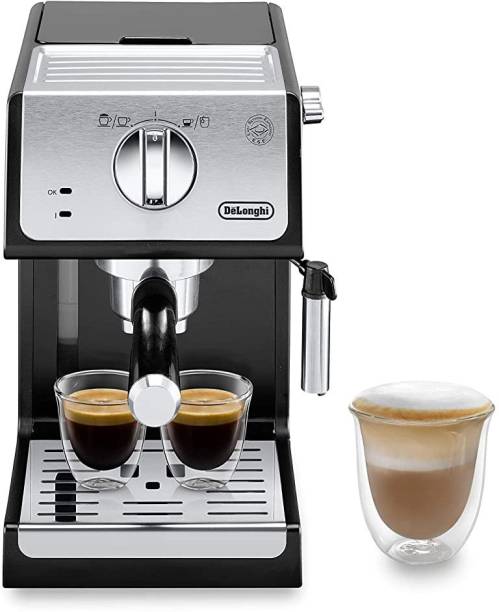 If you are a coffee lover then this is the machine that you should definitely have in your house. With this espresso machine, you can always have a hot cup of delicious coffee at your own convenience. Just add the ingredients and enjoy a caffeine filled cup.
12. Blender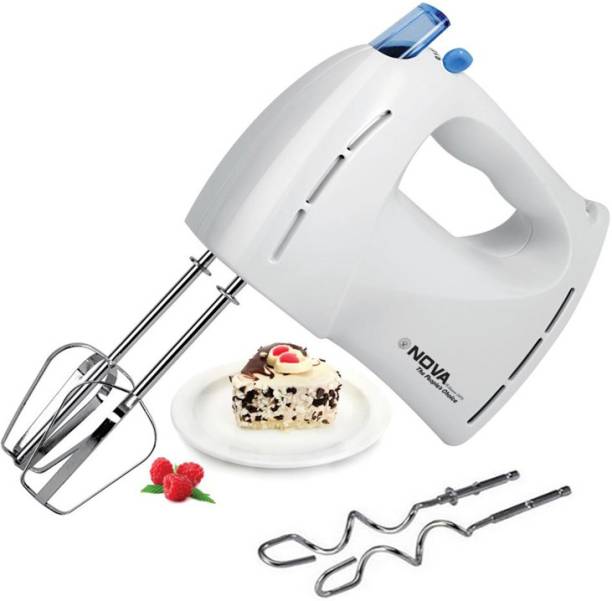 When it comes to blender, you can make almost any liquid or semi liquid item in it. From juices to chutneys to smoothies and shakes. Enjoy a variety of items with a simple electronic appliance in your home. Blenders with different sizes of containers are the best one. They support all types of items and can be used in making multiple things.
---
With this we come to an end of the list of useful electronic items. We know you might have a few of them already in your house and you can arrange to get the rest. For more information about latest appliances, you can visit www.feezital.com