Ethnic clothes are mostly worn on festivals and some specific occasions. However, they hold an extremely special place in our hearts. With our today's collection list, we bring to you the best shoes for men that can be worn on ethnic dresses. When it comes to men, we feel that they have very few options to select from thus making their dressing easy.
However, when it comes to men's shoes and clothing there are a tremendous amount of varieties and options available out there. Don't you feel that men have less to choose from. Their collection is equally filled with different patterns and colours. So, today we are going to bring to you a list of the best shoes for men that can go with your traditional look in the next festive season or wedding event. Here it goes –
1. Leather Kolhapuris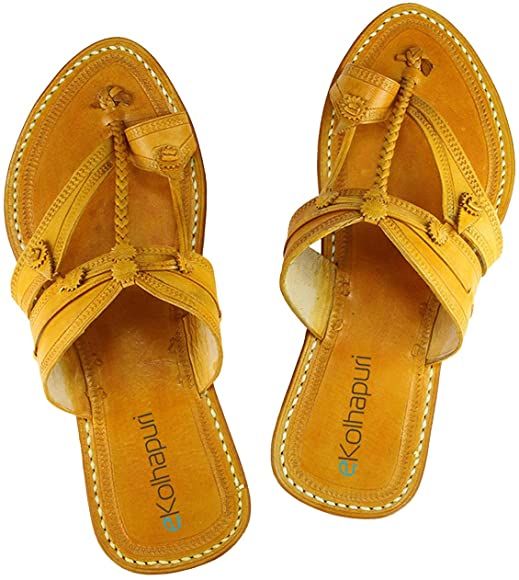 Kolhapuri chappals are Indian decorative hand-crafted and braided leather slippers that are locally tanned using vegetable dyes. Kolhapuri Chappals or Kolhapuris as they are commonly referred to are a style of open-toed, T-strap sandal, but also braided leather Mules or braided leather shoe type designs are also common. Kolhapuris never really go out of style and can be paired with all your traditional outfits. Go for minimal, contemporary designs and you can even wear them with your everyday casual outfits.
2. Strappy Leather Flats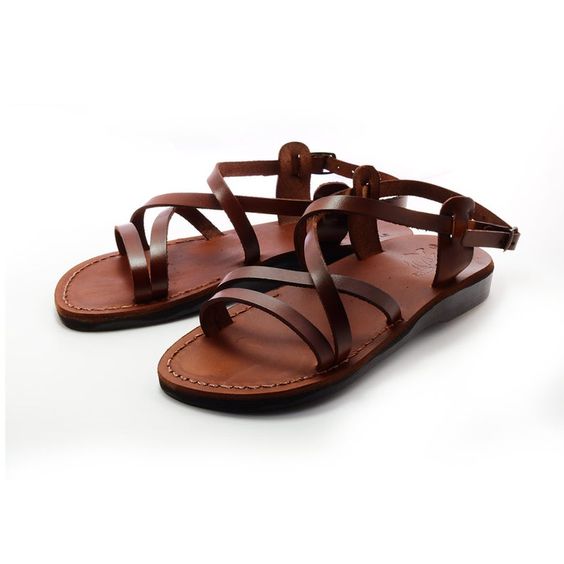 Along with giving you the best look on your traditional dressing, it maintains the comfort that you deserve while enjoying the occasion. Strappy Leather flats are just like sandals and with flat soles. Dance to the beats of the music and run around enjoying with your friends along with wearing Strappy Leather Flats.
They are known as one of the best shoes for men when it comes to traditional footwear. Buy them for yourself or gift them to a friend. Everyone will definitely love them for the beauty and comfort they hold.
3. Criss Cross Leather Sandals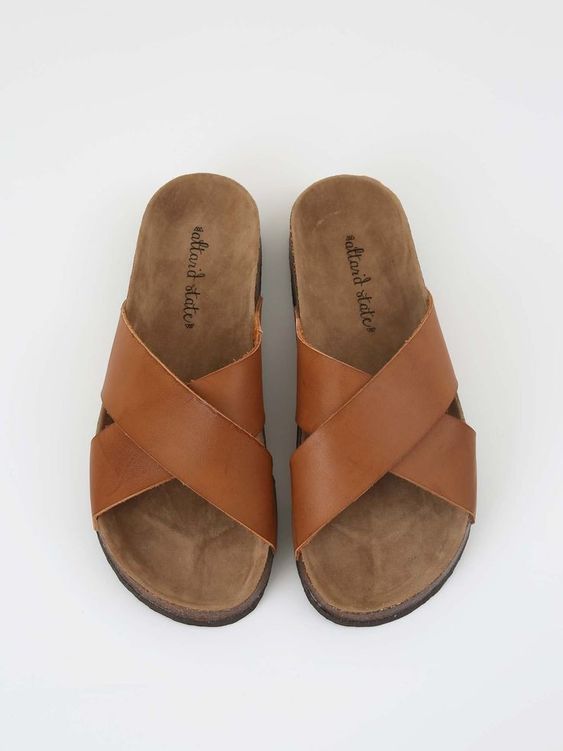 Criss cross leather sandals are loved by those who appreciate the patterns and designs visible in the sandal. With style and comfort, this footwear tends to give you a fashionable and trendy look on being worn. The leather material will soothe your feet and give a royal look to your dress as well. The cushioned feeling on your sole will make you want to wear them all day long. Next time you go to buy a combination of comfort and style, don't forget, Criss Cross Leather Sandals.
4. Closed Toe Sandals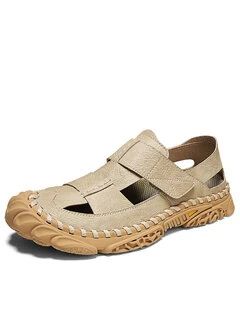 The best option for summer if you don't want to be stuck wearing sneakers or regular shoes is, closed toe sandals. our feet will stay cooler in the summer than in flats or sneakers, and will even last into the cooler early fall months when you aren't quite ready to move to boots. Type of sandal with woven or stitched vertical and horizontal straps, often with a closed toe. Look best with a closed toe sandal and don't put your comfort at bay too.
5. Classic Loafers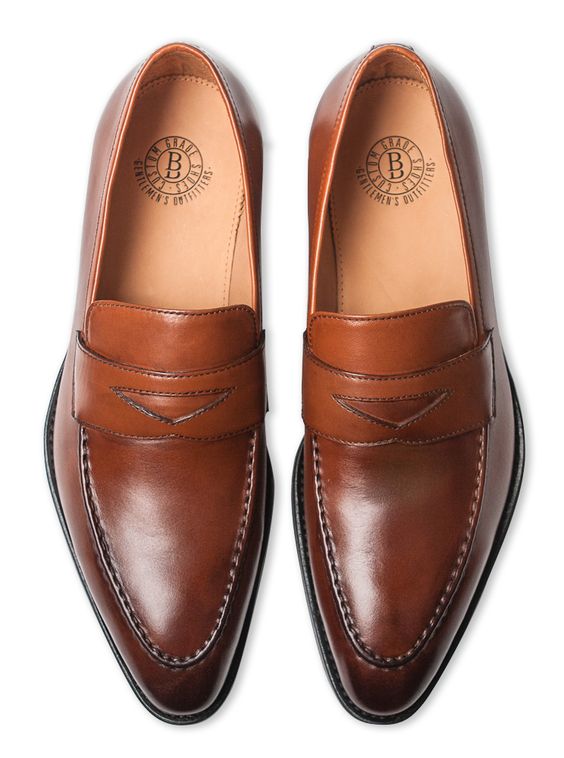 Penny loafers are laceless shoes with a moccasin-style upper that's stitched to a separate sole and heel. They have a strip of leather called a "saddle" that sits horizontally across the instep. Most people will tell you that wearing loafers means no socks. Frankly, both looks (socks or sans sock) work, it's just a matter of how you do it. When going "sockless", we suggest no-show socks. They are the easiest way to protect your shoes and avoid sweaty feet. These are one of the best shoes for men.
6. Embroidery Mojari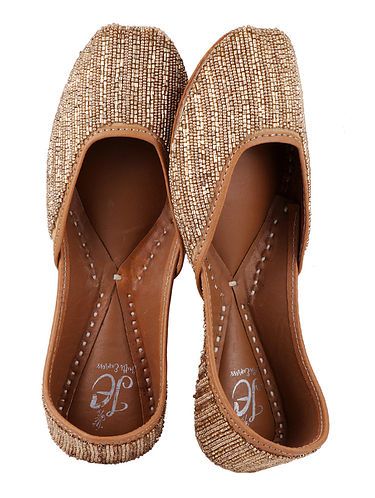 Embroidery Mojari is a perfectly made footwear for men that combines tradition, comfort and beauty into a single piece. A mojari is the type of footwear that directly fits into the leg and has no straps or threads that need to be tied. They are mostly worn with heavy traditional dresses on the occasion of a marriage. They give men a royal look of being a prince or ruler of any place. They are also known as juttis which can be bought online or at any traditional store around you in Ahmedabad.
7. Men Croc Textured Mules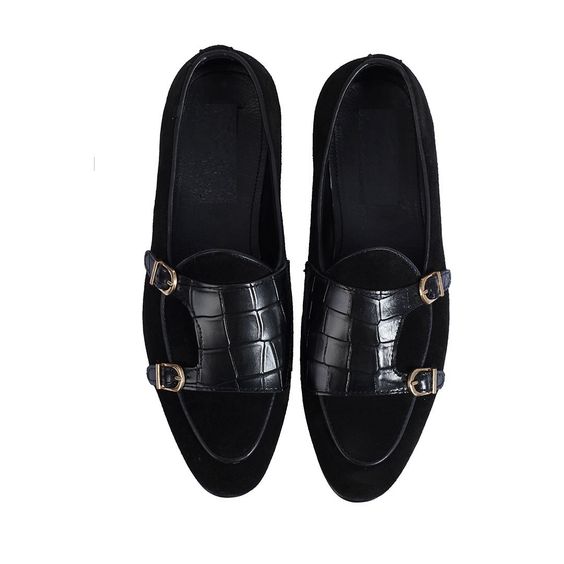 Next on our list is men croc textured mules that make sure to give you the wonderful look that you deserve. They can be styled with traditional kurtis, shirt and pants or any other kind of shervani and heavy ethnic outfits. May it be Diwali, Rakhi or your best friend's wedding. These are the best shoes for men to give a unique, attractive and wonderful look. Don't forget to ask for mules when you go out shopping for your foot wear?
8. Handcrafted Slip ons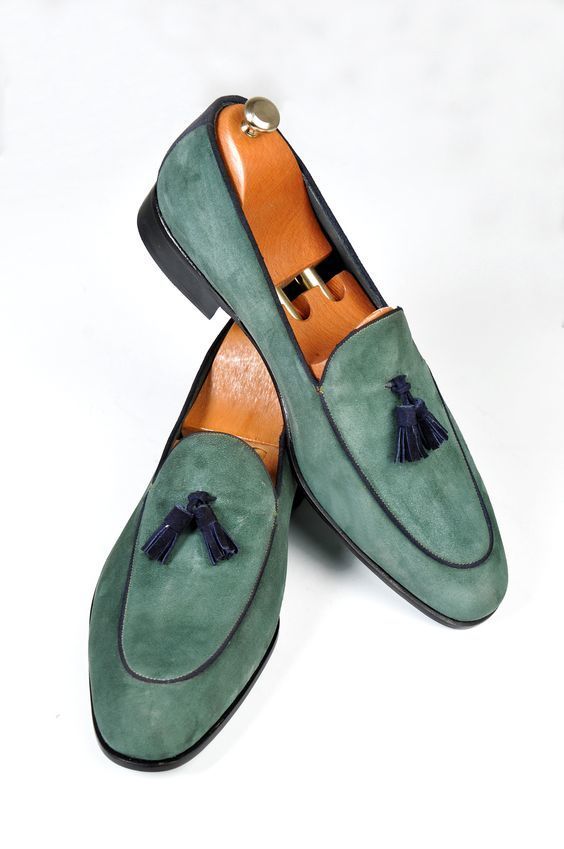 The beauty of handcrafted things has a unique way of giving you an attractive look. The best thing about handcrafted slip ons is that you can get them customized as per your requirements and give it the best look. Get them designed according to the colour of your dress and get the best matching shoes or footwear for your event. Handcrafted are the best shoes for men when you love matching things.
9. Men leather one toe sandals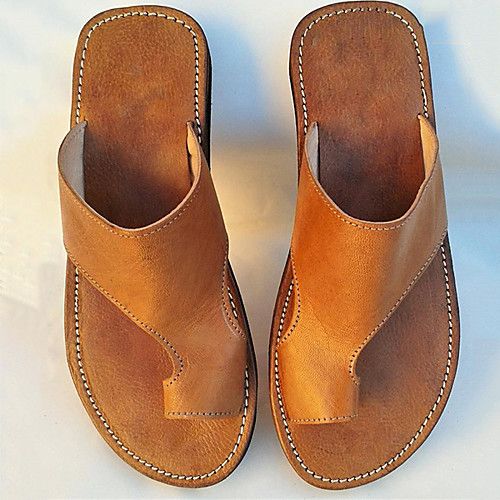 Give your thumb the best support and comfort with one toe sandal and feel comfortable as you walk through the festive and celebration season. This kind of sandals are also available in kolhapur and leather categories. This type of sandals can also be worn for traditional outfit and thereafter along with a normal, causal, or a professional outfit.
10. Men Casual Shoes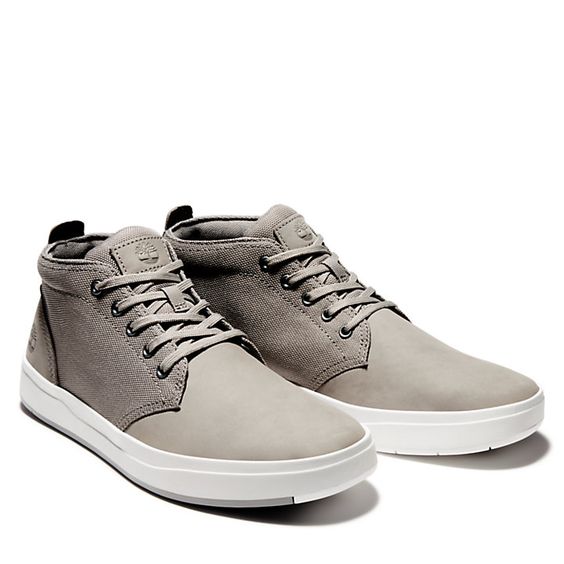 When you know you are going to have very few occasions that ask for traditional shoes. Get the best shoes for men in the casual category and wear them with any kind of outfit you like.
---
In Spite of being smallest in whole dressing, shoes give a wonderful beauty to your whole look. To make sure that you select the best ones from the above list, think carefully and order. To explore more of such shoes you can visit www.feezital.com and order from your local vendors and get it delivered to your doorstep. Everything else can wait, but dressing up and getting ready will not wait any more with Feezital's quick delivery and wonderful collection of clothes and footwear.
---
What are the best shoes for men?
The list of best shoes for men has a huge list to be included, but today we will cut it short for you so that you can make an easy decision while buying. When it comes to buying footwear for men, there's a lot of confusion around what to buy. Mens casual shoes and sandals are one of the best ones if you are looking for something to wear on a daily basis. 
 
When it comes to weddings and festive seasons, leather sandals and kolhapuris are perfect. They go well with traditional clothing like kurta and sherwani. The best shoes for men are the ones that give them a unique and wonderful look when worn.
What shoes do men wear casually?
When it comes to casual footwear, the best shoes for men are the ones that are comfortable and easy to walk with. For strolling and walking around your home and garden, you can have easy slip-ons that are cozy and soft. To commute around for some common household work, you can have a sandal that is durable and comfortable at the same time.
What are mens loafers?
Men loafers are classic slip-on style footwear without any kind of laces or buckles. They have a flat heel and are made with leather or similar material. They give a royal look and are normally worn on specific traditions or special events and occasions. The ankle remains exposed in this type of footwear so it is advised not to wear an awkward colour of socks when you wear loafers.
 
These kinds of footwear are considered the most comfortable due to the ease of wearing and removing them. Loafers are easy to put on and take off without even using one's hands. They give a luxurious look and go perfectly with jeans. To explore some wonderful footwear collections you can visit www.feezital.com
How do you pair jeans with loafers?
Loafers are an easy slip on footwear for men that give a royal and luxurious look when worn. You can wear loafers along with a pair of jeans and t-shirt to give yourself the best and the most unique look. You can wear socks with loafers if you want to, but please make sure to not wear something so weird that it doesn't match your outfit overall.  
 
Penny loafers stand out for the traditional look that they give to you, whereas suede, tessel, and patterned style on the other hand will inject a fashion-forward look.
What shoes will be popular in 2022?
When it comes to the best shoes for men, naming only one for the year 2022 will not be fair. There are so many wonderful performers on the list of men's footwear that choosing one just isn't possible. Some of the footwear that will become popular in 2022 are loafers & mules. For giving a perfect combination of comfort and style on each and every outfit, they will top the favourite footwear list in 2022. 
For more information, visit www.feezital.com and explore some of the latest shoes for men to know about the collection.